OX Rent Cloud
helps you to manage rental houses in cloud,
provides electronic receipts of rent & repair etc..
All rent payments & repair records etc. are stored in the safest cloud.
All data are strongly encrypted in public cloud platform.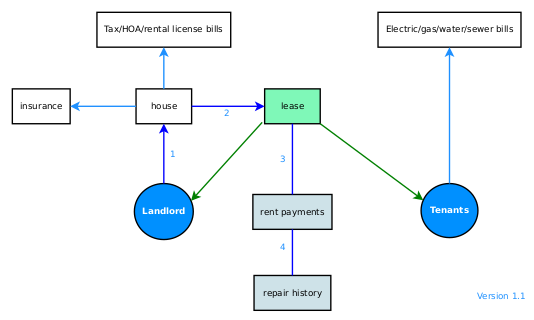 1. Landlord creates a house for rent or for residential

2. Create a lease for the house with the emails of your tenants

3. Tenants sign up and sign in with their emails

4. Add rent payments and repair requests which are saved permanently.

5. Landlord confirms rent and finishs repairs which are legally recorded.

Twitter Facebook Youtube Tiktok Craigslist
Email: datapublic.org@gmail.com
Ph: 001-248-7066-8499
Copyright @2020 Data Public Organization